About Squash
Loughborough Students' Squash Club has five teams, competing in BUCS and local leagues. We also have a recreational membership, with opportunities for members to develop, train for fun and compete in internal competitions.
Taster Sessions
Sunday 30th September 14:00 - 16:00 @ EHB Courts 1-5
Trials
Thursday 4th October 18:00 - 20:00 @ EHB Courts 1-5
Training Times
Wednesday 17:00 - 22:00 @ EHB Courts 1-2 (Rec)
Thursday 18:30-21:30 @ EHB Courts 3,4,5 (Teams)
News & Events
@LSUsquash
BUCS CUP Finalists ✅ 139 Notts Premier League points ✅ 843 points across all teams ✅ We have come to the end of yet another busy and… https://t.co/Cvj8BX2v1Z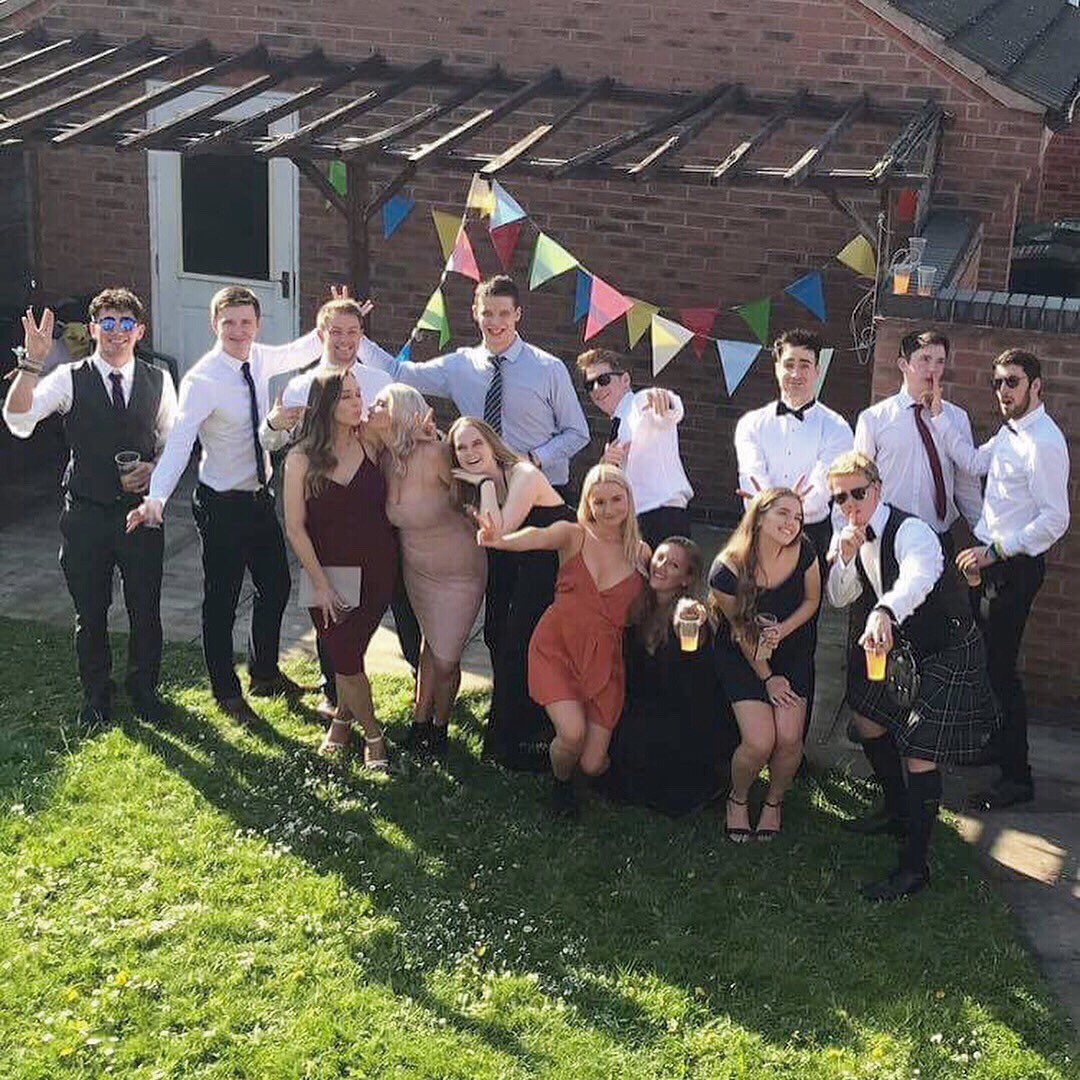 @LSUsquash
We all had the best time at the AU Ball yesterday ✨ https://t.co/dMOPmgN8av
Club Committee
Contact us at ausquash@lsu.co.uk
To Purchase membership click the basket at the top of this page. The memberships must be purchased alongside AU memberships. Team memberships are for team players only. The recreational membership is for anyone of all abilities.