About Canoe
Loughborough Students' Canoe Club cater for a variety of abilities, ranging from complete beginners to GB athletes.
In addition to regular pool sessions, club members are encouraged to go to the National Water Sports Centre in Nottingham to experience their fantastic white-water course. Here, members get access to a discount and can learn how to tackle white water in a safe environment.
The Club competes at three BUCS events per year, these are: Wild Water Racing, slalom and canoe polo.
Taster Sessions
Tuesday 2nd October 21:00 - 22:00 @ Swimming Pool
Thursday 4th October 20:00 - 22:00 @ Swimming Pool
Tuesday 9th October 21:00 - 22:00 @ Swimming Pool
Thursday 11th October 20:00 - 22:00 @ Swimming Pool
Training Times
Tuesday 21:00 - 22:00 @ Swimming Pool (Deep Half)
Thursday 20:00 - 22:00 @ Swimming Pool (Deep Half)
News & Events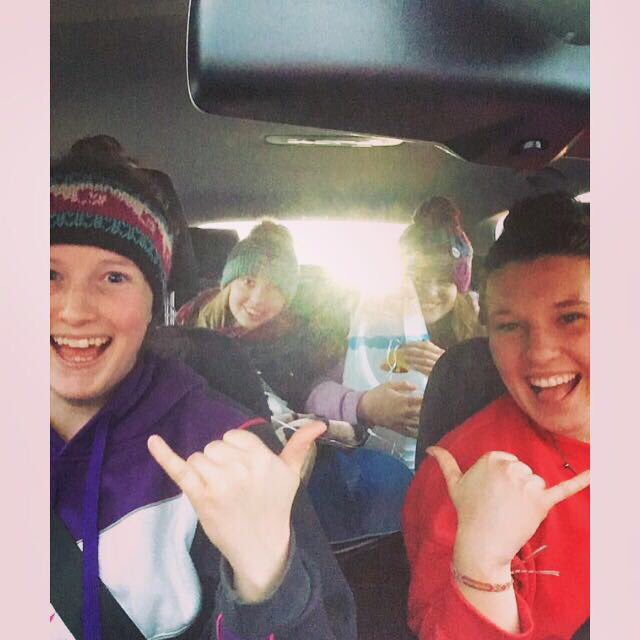 @LboroSCanoe
#AUTakeOverHeyEwe https://t.co/o1Vn5iAYrk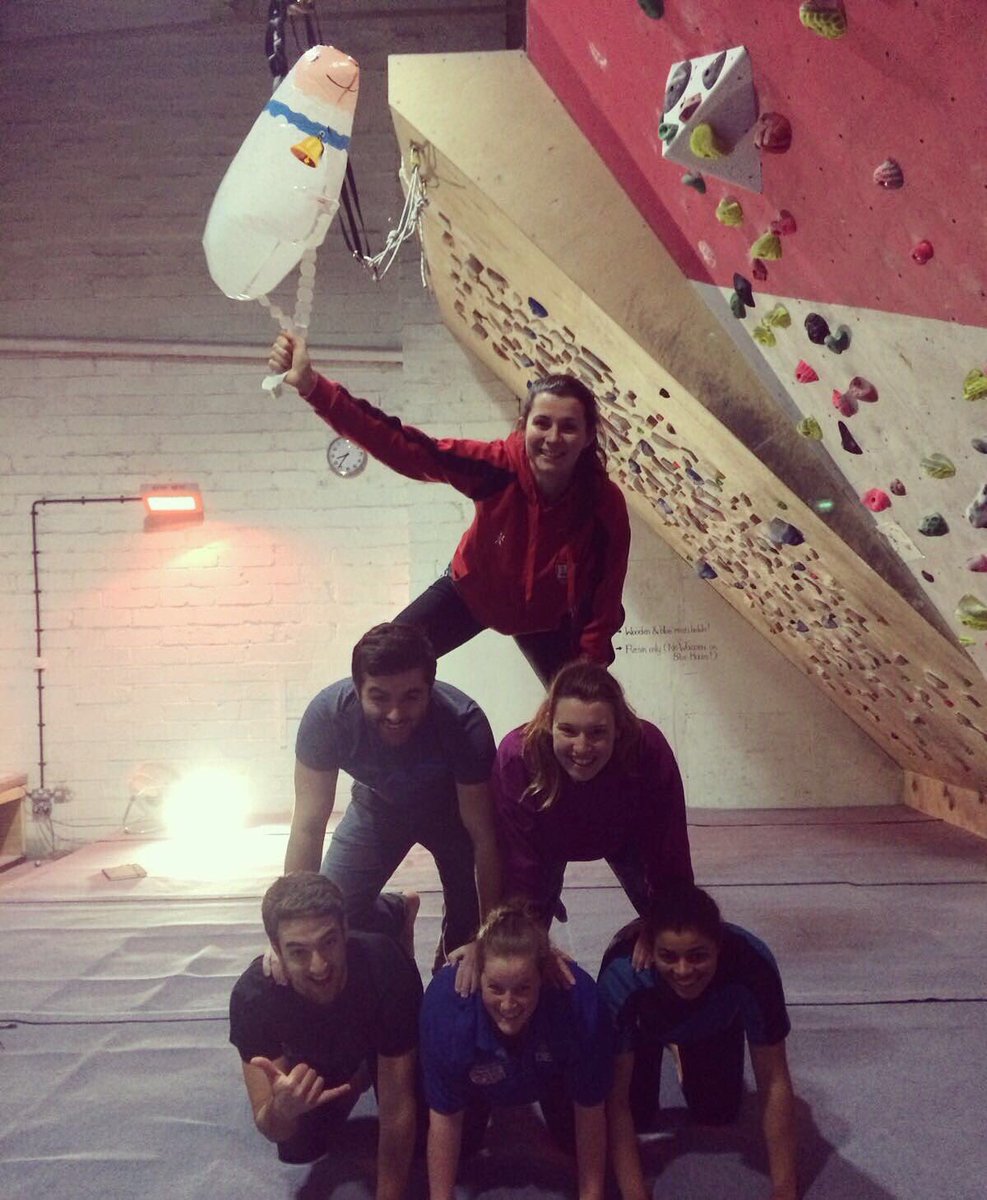 @LboroSCanoe
#AUTakeoverHeyEwe https://t.co/cf2AQO82q0
Club Committee
Club Chair: Jack Hampshire
My name is Jack and I am the chair of the Club. As chair I have overall responsibility for the Club and so I manage the committee and run the club in a way to try and make you all feel welcome and excited for every session. My aim is ensure that all committee members are doing their best to help you guys improve your kayaking ability and ensuring that we can cater for the wide range of experiences within the club. Im a pretty friendly guy so if you have any problems i will try my best to ensure it is dealt with immediately and as best as I can. If you have any queries about the club to by all means come and have a chat with me in person or message me.
---
Secretary: Samuel Newton

I started Canoe for the first time in my second year at university. If I'm honest my flatmate at the time dragged me to the first session, I wasn't very tempted coming but happy that I'm a part of Canoe family. Now I'm secretary of Canoe and can occasionally be found canoeing in pool, or more frequently swimming from falling in. I send out weekly emails and make sure the kit is in working order. Any problems just give me a message.
---
Treasurer: Owen Watkins


I deal with the money side of the Club, making sure we can invest in new equipment and have some cracking socials! I have several years of looking after money.
---
Social Secretary: Michael Germany
My role as social sec for Canoe is to organise fun Socials (duhhh..) and events. I will be organising plenty of socials throughout the year including sober nights so everyone can be involved! I joined in my first year and everyone was so friendly and it was such a fun sport! I am looking forward to organising loads of events this year!
---
Welfare: Rachel Savage

I am your Welfare committee member and I will be looking out for you in all situations. We are one big family so do not feel shy coming up to me if a situation has come up and you would like some advise or need it to be sorted. Shout 'welfare' and I will be there.
---
Training: Amy Chapman


This is my first year in the Club I am looking forward to train you all the skills that go along with kayaking and to make sure you're not bobbing down the rivers out of your boat. We will have you turning your boat in all sorts of directions and looking amazing at the same time. I will always be at the sessions so if you want to learn a new skill or develop a complicated skill I will be able to get you the correct support.
---
Trips: Alec Raffan

I make sure that we have these trips that you keep hearing about. I've been kayaking for years and keep learning new skills. If you have any locations that you want to kayak just message me and we will get something sorted.
---
Media Secretary: Craig Roberts


I joined the Club in my first year with an interest in learning to improve my kayaking skills and I have also learnt how to play Canoe Polo which is loads of fun, which I had no experience in. After only a few training sessions I realised it's really fun getting to meet all our members and paddling around with everyone.
Now I'm the media sec and I get to make promotional media like video's to encourage more people to come and try out some of our sessions.
---
Competition and Polo: Marcus Davenport


I will be making sure that the Club carries on to win all the BUCS points so that Loughborough University keeps winning. I'll always be the one shouting and making sure you perform the best. Canoe polo is my area of expertise, currently on the U21 GB team and hope to encourage many of you into trying it out, polo will be a new sport which is a part of kayaking which many of you will have never played. We will be getting you playing as soon as possible.